2017 Spring Recitals Recap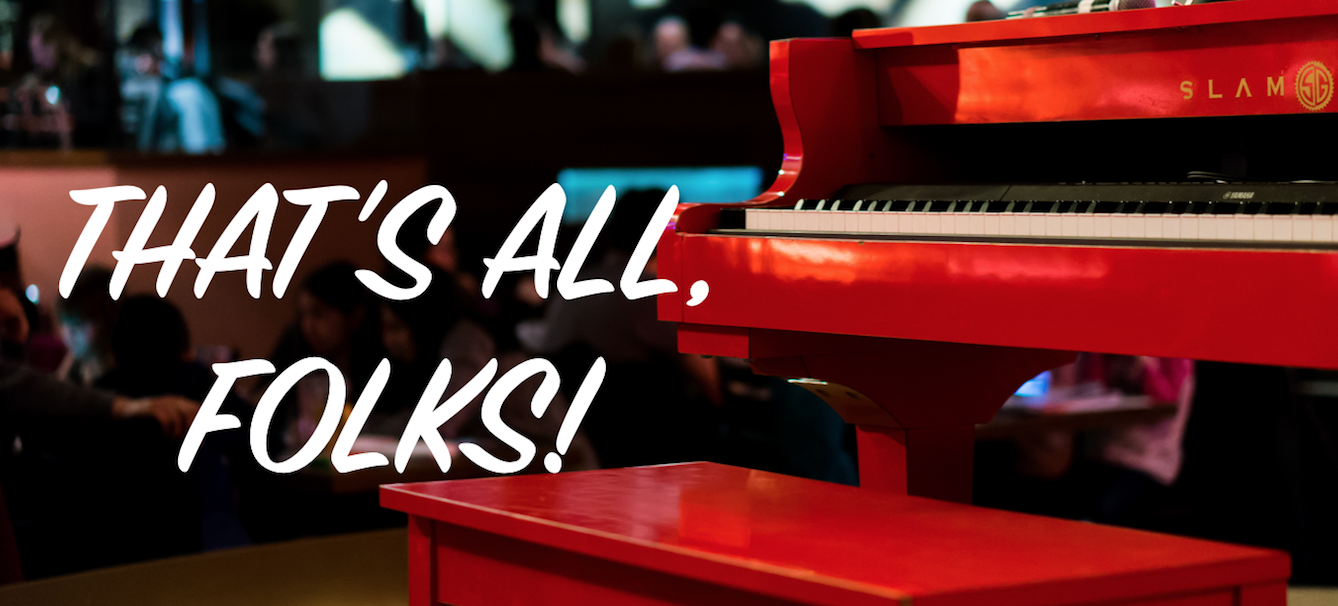 Wow. How good were this year's recitals?! The 2017 Spring Recitals were our largest EVER with 25 separate shows, spanning over 8 weeks, and approximately 400 performers!! With so many recitals, we gave out nearly $900.00 worth of prizes!!
We also hosted the very first recital exclusively for adult students and it was an amazing way to cap off such a fantastic recital season!
It's so great to see more and more students taking to the stage to showcase their abilities and hardwork. It's crazy to think that if every student performed it would take over 4 months to get through everybody! Sounds awesome right?! We truly are grateful for the opportunity to witness all of your growth as musicians and performers that you put on display over these past weeks.
Check out our socials for all of the very cool photos and videos from the 2017 Resonate Music Spring Recitals. All photos can be downloaded for free on our Facebook Page and the recap videos can be found on our YouTube channel (links for both below). Did you take some great photos and videos? Share them with us by tagging Resonate Music so we can share them too!
BUT THAT'S NOT ALL, FOLKS!
Those who attended the recitals were privy to a special announcement regarding our next big performance opportunity. That opportunity is a large-scale, full-production student rock and pop concert for charity. More than 15 bands of 10-20 different members, made up of a mix of students and teachers, will take the stage on Friday, July 21st at Festival Place in Sherwood Park for an event that is like nothing we have put together before. This will be the perfect chance for our intermediate and advanced students to take that next step to performing with multiple musicians and also be an amazing goal for our beginner students to work towards. Stay tuned for lots more on this including ticket availability and that set-list we've been keeping a secret.
SO, DID YOU HAVE AN AWESOME TIME?
If so, let us know! We'd love to hear how you enjoyed this year's Spring Recitals. Share your story through an online review on Google or Facebook!