Concert Series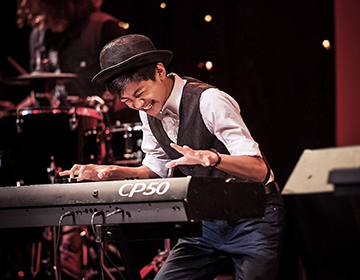 Learn to Rock
Our unique approach allows students of many ages and skill levels to learn how to play together in large-scale bands between 10-30 band members. You'll learn to memorize, improvise, and realize stage presence in ways that will sky-rocket your confidence. You have what it takes, let us show you.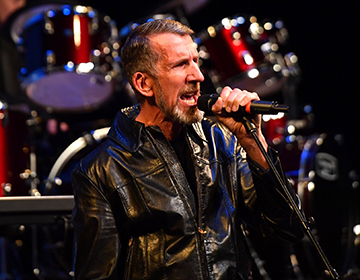 Live the Dream
Close your eyes and imagine you're at a rock concert, only you're not in the stands this time…you're on the stage…in front of hundreds of people cheering you on. We all dream of what it would be like, the lights, the sounds, to feel like a real rockstar. Well, now you can make that dream a reality.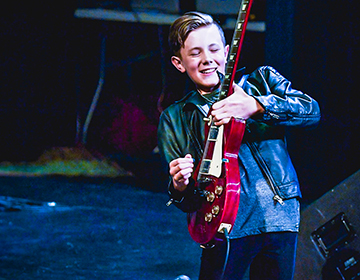 Band Together
All proceeds from the Let Your Sound Resonate Concert Series shows are donated directly to The Resonate Music Foundation and its mission to expand the opportunity of music education to children and families in economically challenging circumstances by providing financial relief through subsidies and scholarships.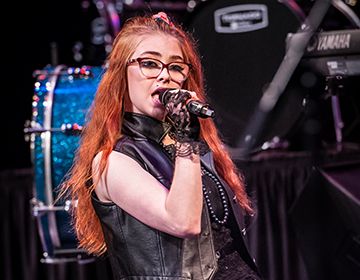 Member Exclusive
You'd probably expect an opportunity like this to cost hundreds of dollars. When creating this program, it was paramount to give the chance to as many students as possible. Which is why when you're a Resonate Member, the only associated fee is just… $25.00. It's just one more reason why a Resonate Membership is the best value plan in the industry.
Get Started Today
It's time to start learning and start rocking. The first step is selecting an instrument of your choice. Click here to browse our private lesson options and then let us know you're ready to be matched to a teacher and schedule that's going to set you up for success.
Past Shows
Want to see just how amazing our concert series shows are? Check out the recap videos from our past shows below!