2019 Spring Recitals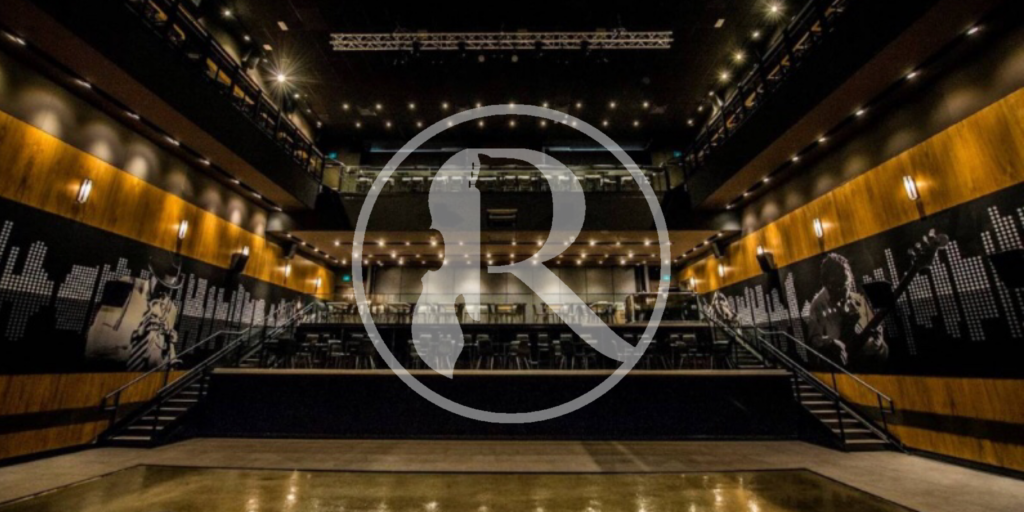 Resonate Recitals are not your average recitals. Held in exclusive venues, students step to a stage reserved for few to showcase their hard-word and talents to friends and family. Professional sound and lighting combined with a full menu of delicious food and drinks creates a wonderful experience for those who perform and those who attend!
By popular demand, we have once again partnered with The Rec Room in South Edmonton Common to host the 2019 Resonate Spring Recitals!
The exact address of the Rec Room is: 1725 99 St NW, Edmonton, AB T6N 1K5
Scroll down for important information as well as the full schedule for the 2019 Spring Recitals 🙂
⬇️⬇️⬇️
IMPORTANT INFO:
Tickets are just $5.00 per person and can be purchased at the venue, at the time of the recital. Accepted payment methods for tickets is cash only. If you forget to bring cash with you, there is an ATM machine on site at the Rec Room.
Performers do not have to purchase a ticket.
If you're performing, it's best to arrive about 30 minutes prior to your recital start time.
Most recitals run for around 50-80 minutes depending on the number of performers. Make sure to stick around until the end to see the teacher performance, have a chance to win some giveaways, and find out the theme of the next Let Your Sound Resonate Concert Series show.
As always, we'll be taking professional photos of each performance that will be available for free download on our Facebook page. You're still welcomed and encouraged to take your own pictures and video as well if you'd like.
The Rec Room will be providing full-service at each Resonate Recital and both food and drinks will be available for purchase.
SCHEDULE:
Recitals are organized by Teacher name. If you're at all unsure about which recital to attend, simply contact us at your convenience and we can help you out.
Saturday, March 2nd
11:00am (Liz & Taylor)
1:30pm (Robyn)
4:00pm (Gillian & Charissa)
Sunday, March 3rd
2:30pm (Christina & Michaela)
5:00pm (Etelka & Bogdan)
Saturday, March 9th
11:00am (Katrina & Rachel)
1:30pm (Ray)
4:00pm (Alex)
Sunday, March 10th
2:30pm (Stephanie Sartore)
5:00pm (Lauren 1 of 2)
7:30pm (Lauren 2 of 2)
Saturday, March 23rd
11:00am (Lindon)
1:30pm (Joel 1 of 2)
4:00pm (Joel 2 of 2)
Sunday, March 24th
Saturday, March 30th
11:00am (Mike Chenoweth 1 of 2)
1:30pm (Mike Chenoweth 2 of 2)
4:00pm (Caroline)
Sunday, March 31st
2:30pm (J & Kyle)
5:00pm (Britney)
7:30pm (Adult Recital 1 of 2)
Saturday, April 6th
11:00am (Laena 1 of 2)
1:30pm (Laena 2 of 2 & Michael Cherkawski)
4:00pm (Stephanie Nhan)
Sunday, April 7th
2:30pm (Jack 1 of 2)
5:00pm (Jack 2 of 2)
7:30pm (Adult Recital 2 of 2)
Again, if you have any questions, comments, or concerns, please do not hesitate to contact us at your convenience.
We can't wait for another incredible series of performances at the 2019 Resonate Spring Recitals at The Rec Room.
See you there!