Beppie & Dunna Get Juno Nomination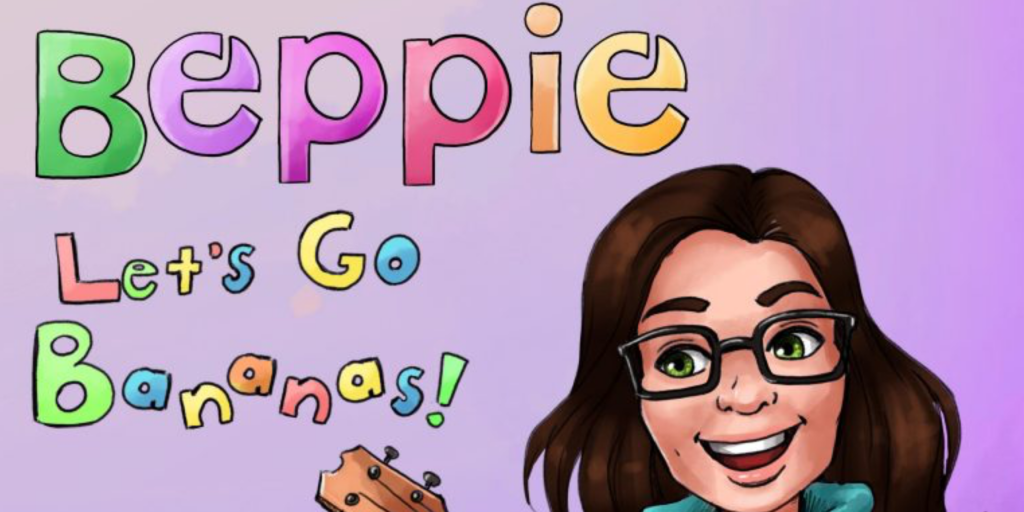 Two members of the Resonate Team got some incredible news recently from none other than the Juno Awards…
Stephanie Nhan, AKA Beppie, is an official nominee for a Juno in the Category of Children's Album of the Year for the album Let's Go Bananas! produced and recorded by Resonate's own Justin Dunna McDonough!
Let's Go Bananas! is Beppie's sophomore album, released late last year, and is just her latest example of the incredible results of incorporating unorthodox and unexpected musical styles into the children's music genre. Partnering with the production prowess provided by Dunna, Beppie's songs continue to offer a fresh new approach to kid's music with songs that even adults can enjoy jamming out to – even if they won't first admit it!
The Juno Awards are taking place in London, Ontario with events beginning Friday, March 15th through Sunday, March 17th. We'll be on site at each event at the Junos, sharing the excitement on our Instagram and Facebook page. Make sure to follow us to get an inside look at all the action!
Let's Go Bananas! and Beppie's other works are available now wherever you stream/download/purchase your music. You can also stay updated on upcoming tours and shows by checking out her official website BeppieMusic.com
——
Beppie is the children's music character created by Stephanie Nhan, a long-time music teacher at Resonate who specializes in voice, piano, and early childhood development.
Looking for more? Click here to get in touch with us today!